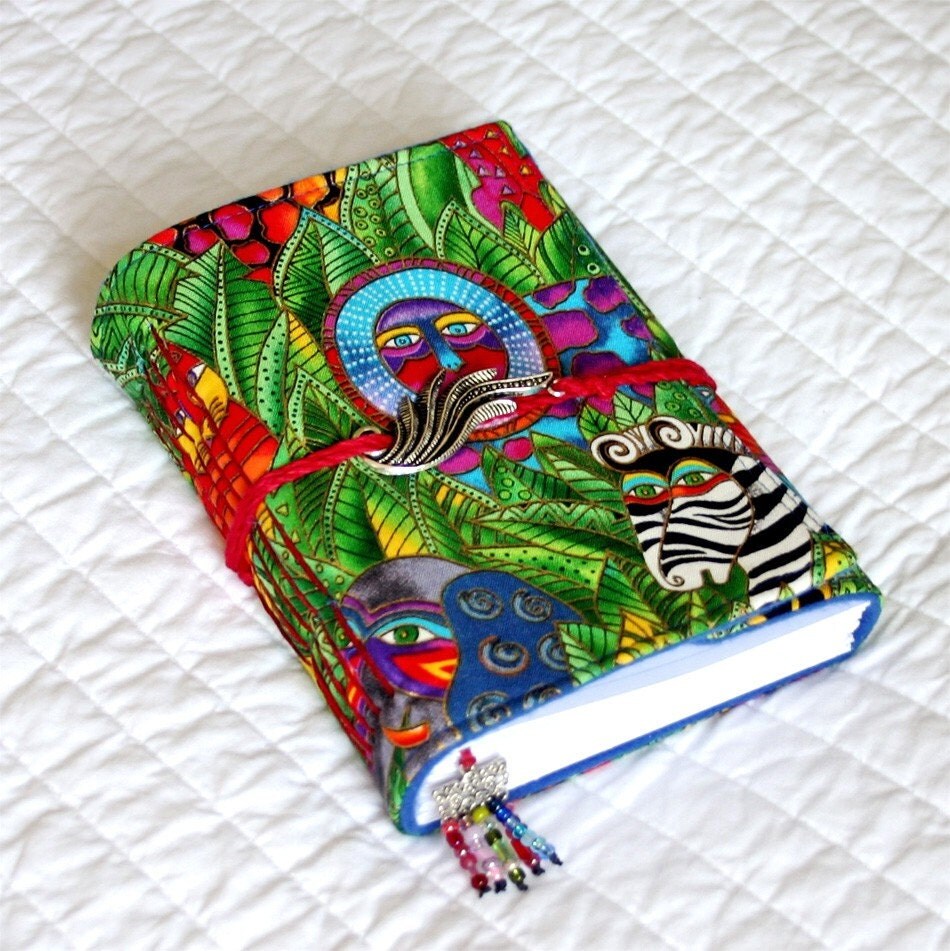 Are you a Journal Writer?
by René Allen
© Copyright 2013 - All Rights Reserved
One thing that I have come to find out about Journal Writing is this -- You have to have an interesting looking Journal that makes you want to write, write, write, until you can't write any more. You should be so inspired by the LOOK of your Journal that you can feel your mind twirling around, and have the inner feeling that you have clicked on the internal button of your soul marked, "CREATE!"
Do you feel me on what I've just shared? Good (I'm assuming that you do ~ smiles).
Everything that is written starts with a thought. Sometimes a word. Sometimes it is a moment in your day that sparks your writing flame. Once that spark is ignited, there is no telling what you will discover at the end of your writing session.
One thing that I encourage everyone to do each year is to write a Novel for National Writing Month -- also referred to as NaNoWriMo. Thanks to my Gather friend, Jennifer Neff, I've been doing NaNo every year for several years now. I've had the good fortune to be able to create six (6) Novels while participating with an awesome Site full of Writers, Authors, and those who just want to find out if they have what it takes to crank out 50,000 words in a month's time.
The point I'm making is that you can get yourself in gear to participate in NaNoWriMo by purchasing a nice designer journal, or creating a lovely Journal by buying a plain Journal and decorating it with everything that inspires you!
I'm hoping to see a lot more writers on Gather come November telling us all about the Novel that they are writing for the month.
Will you be one of them?