I love the gather community. There has never been a question about that. I work hard to keep the members connected but the last few weeks I have been connected in a new way. I have had the privilege of meeting not one, but two gather members. I was so excited before meeting each of them. I felt like I had known them for years. In reality I had only known them in the Gather community. Meeting them in real life added a new element to our friendship. My husband was with me while meeting both these amazing ladies.
A couple weeks ago, I met Jules: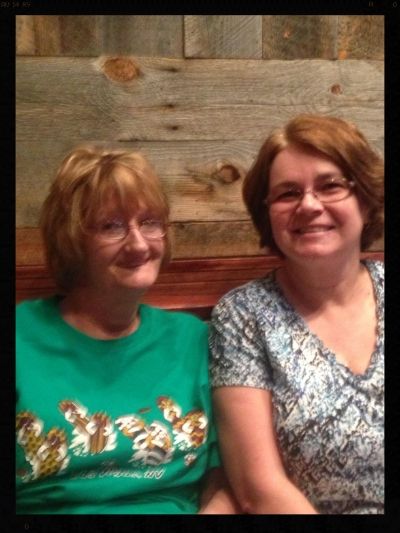 Today I met Nancy: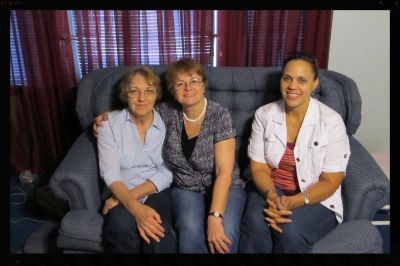 It is great when Old Friends become New friends. Gotta" love Gather!