The latest details involving Alabama suspect Jimmy Lee Dykes is that he has a history of using marijuana, so he could have been under the influence of the drug when he shot and killed a school bus driver and abducted a young male child. And that puts a whole new spin on the gun violence issues being raised since the hostage standoff began six days ago.
Fox News reported on Sunday that Dykes was arrested for marijuana possession in 2000. It wasn't the first arrest for the military veteran, as he was also arrested in 1995 for improper exhibition of a weapon. But add drug use to gun use and it is a recipe for disaster.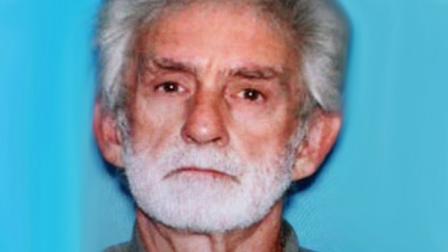 Neighbors of the man who refuses to let a child free from an underground bunker describe a person who isn't acting like a normal person anyway, and if he is doing drugs then it explains the activities that have been going on since he stormed the school bus and shot and killed Charles Albert Poland, Jr.
Poland,66, was to be buried on Sunday. And as the Alabama hostage standoff goes into the sixth day, police still hope to be able to talk the Alabama suspect out of harming the child in his control and giving himself up. If Jimmy Lee Dykes is smoking marijuana then his stash is sure to be up soon, and that may help bring him back down to earth, where police can finally reason with him to give up peacefully.
Photo by Alabama Dept. of Public Safety/ABClocal.go.com