Mickey Shunick fought for her life the night Brandon Scott Lavergne abducted her, leading to a several-months-long search for the anthropology major. On Friday he pleaded guilty in a courtroom, as it was revealed that he leveraged a deal to keep himself from being put to death. This is rather disappointing, because now he gets to live off the state's money for who-knows-how-long. He deserves the death penalty for what he did. There shouldn't have been a plea deal. The horrific details of Shunick's death are enough to make this sentiment understandable.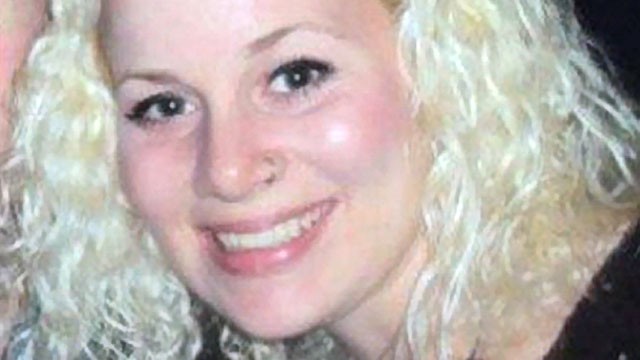 The cause of death in Mickey's murder was by a gunshot wound to the head, but that wasn't the most of what she suffered. Brandon Scott Lavergne purposely hit her bike with his truck, and loaded it into the back of it—under the guise of an accident. He was armed with a pistol and knife, which he brandished when Mickey attempted to use her cellphone to call for help. She maced her attacker in the face and wrestled the knife away from him, stabbing him several times—like the fighter she was. He, unfortunately, wrestled the knife away from her and stabbed her until her body went limp and he could not feel a pulse.
While transporting her body to Evangeline, she woke up, and stabbed Lavergne in the chest, which triggered the response of him shooting her one time in the head. He killed her once and for all, but not without suffering potentially life threatening wounds in the process. He went through all of these details today, and also admitted to murdering Lisa Pate in court.
There have been no details on any other potential victims, but it's known that detectives found several women's IDs in his home when he was arrested for the murder of Mickey Shunick. Is this the end of the case? Will Lavergne ever tell his life story so his behavior can be analyzed? It would be interesting to delve into the mind of this killer to know what makes him tick, to know what led him to the life of being a scumbag serial predator. It's known that he was adopted when he was just a baby—could this detail be a clue to what led him down the road of murder and sexual offenses?
His family hasn't commented on any of this.
Crime analyst and profiler Chelsea Hoffman can be found on The Huffington Post, Chelsea Hoffman: Case to Case and many other outlets. Follow @TheRealChelseaH on Twitter or click here to contact Chelsea directly.