The suspect in the death of Mickey Shunick is facing a Friday hearing for the beginning of his trial, meaning his days are numbered. It's unknown if Brandon Scott Lavergne took a plea deal to lead detectives to the missing woman's body, but prior to the discovery the prosecution was going to seek the death penalty for the presumed serial predator. The charges he is facing could either get him death or no chance of parole in a Louisiana prison.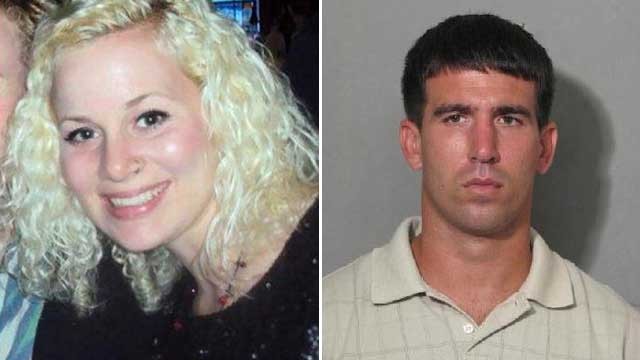 The 33-year-old RSO will be facing a judge on Friday at the request of the Assistant District Attorney. The hearing will be "limited to the perpetuation of testimony." A search of this legal term returned some interesting details; it means they want to establish the testimony of those involved in case it is lost, or it is to be taken in anticipation prior to being filed. This is a confusing tactic, but does it indicate at all that the prosecution took a plea agreement in return for Mickey's body?
It has been approximately one week since the remains of Mickey Shunick were discovered in a cemetery in Evangeline Parish. The cause of death in her presumed murder is still unknown, and it isn't certain whether or not those details will even be given to the public. Certainly the prosecution will make use of each and every single detail so as to lock this animal away for good, or land him straight on the lethal injection slab like he deserves.
Crime analyst and profiler Chelsea Hoffman can be found on The Huffington Post, Chelsea Hoffman: Case to Case and many other outlets. Follow @TheRealChelseaH on Twitter or click here to contact Chelsea directly.