If it's any consolation, Robert Pattinson is not alone in his current situation. Apparently the world is full of celebrities whose lovers betrayed them publicly just like Kristen Stewart betrayed Rob. There are even celebs whose significant others literally left them at the altar. Ouch. Now, Rob's name has been added to that unfortunate but illustrious list. And exactly who were RPattz's fellow unlucky-in-love celebs? It's a long list, but here are just a few.
Although RPattz and KStew were reportedly spotted checking out engagement rings before the cheating scandal broke, and they were, according to insiders, planning to have a baby, at least they never got officially engaged. Tara Reid wasn't so lucky back in 2001 when she was preparing to marry Carson Daly. Alas, she found out at the last-minute that he was cheating on her with a slew of women. Oops.
Sandra Bullock kicked her philandering ex-husband to the curb for cheating with, among other people, a tattoo model named Bombshell McGee. He later got engaged to tattoo artist Kat Von D who kicked him to the curb when he cheated on her--before the wedding. Next.
Shortly after Kelly Osbourne announced her engagement to Luke Worrall, she reportedly caught him cheating with "a woman who was about to undergo a sex change operation." Kelly later discovered and tweeted the appalling fact that her light of love had "been (bleeping) hundreds of girls as well as men behind [her] back." Whoa.
And of course, who could forget 26-year-old Playmate and runaway bride Crystal Harris heading for the hills instead of marrying Hugh Hefner? Harris claimed she just "couldn't get used to all the women hanging around her man." Oh well, at least she didn't cheat. Or did she--with Dr. Phil's son?
So, there you have it. Robert Pattinson is a member of a very exclusive club. And so, by extension is Kristen Stewart. Although they both probably wish they'd never been included in this not-so-secret VIP society.
What do you think?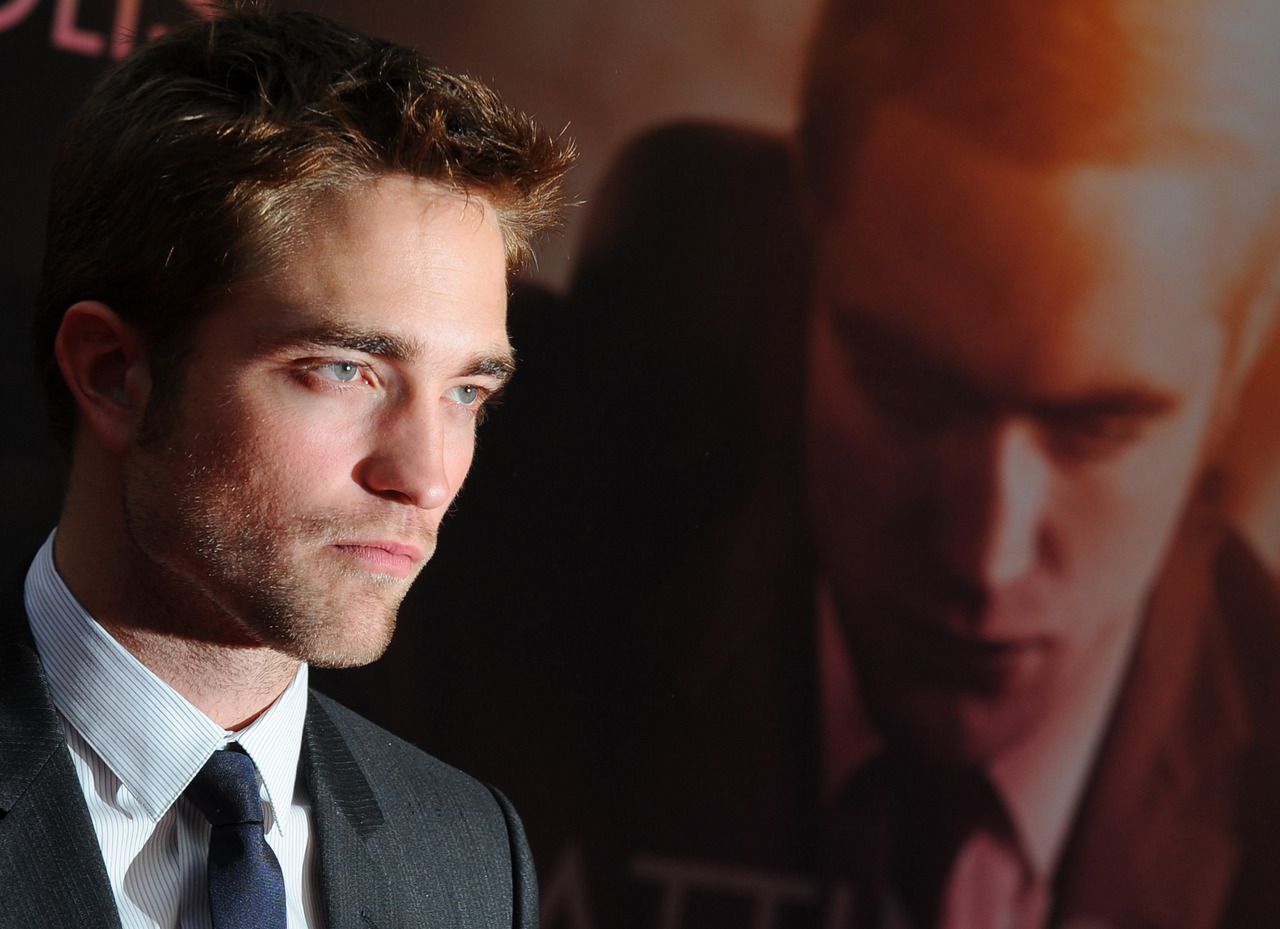 © Hope Carson 2012
Hope Carson is the author of 2 books: A Roaring Girl: An Interview with the Thinking Man's Hooker and A Thousand and One Night Stands: The Life of Jon Vincent. You can follow her on Twitter.