The disappearance of Sierra LaMar still hasn't been solved but the MHUSD has changed the way it notifies parents of their children missing school. For some reason, the district waited until the end of the school day to tell parents of their children's truancy. This doesn't seem like a very logical process, so it's good that they've decided to change it in light of Sierra's case. It's too little too late though, not that the school is to blame. However, had they called her parents that morning, this case would have probably gone a little differently.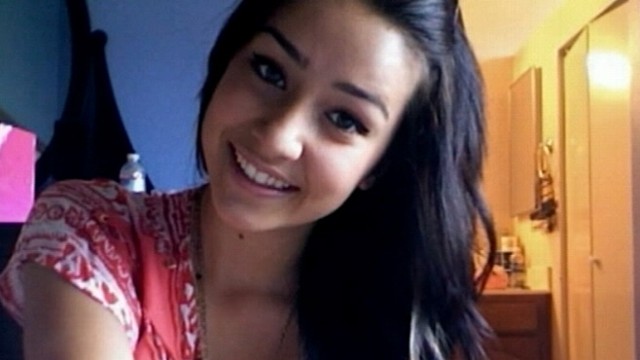 The search for 15-year-old Sierra LaMar is still going on, but there haven't been any updates in the case that pertain to the actual investigation. Is the silence of detectives indicative of the seriousness of this case? Could this alleged abduction be by the hands of an experienced predator? If so, shouldn't they notify the public of the clear danger?
If this is an apparent isolated incident, then what evidence do police have to lead to this conclusion?
Crime analyst and profiler Chelsea Hoffman can be found on The Huffington Post, Chelsea Hoffman: Case to Case and many other outlets. Follow @TheRealChelseaH on Twitter or click here to contact Chelsea directly.