Hi everyone!
I am downsizing my belongings a little bit (I will need money for textbooks soon as I am taking five classes this summer!) and decided to put some of my pretty vintage items online for sale.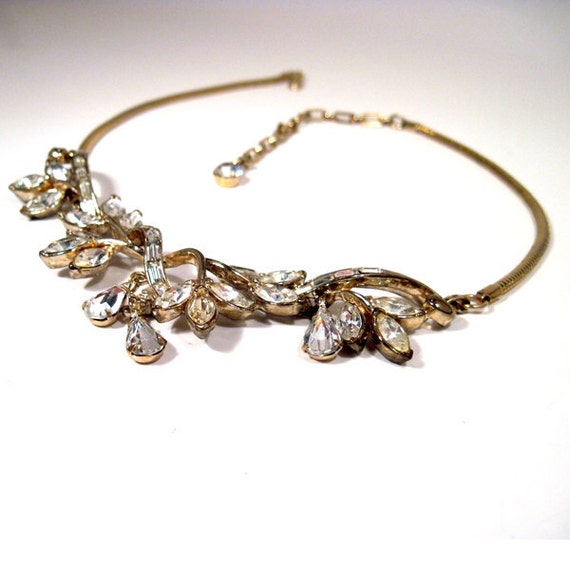 Faux Diamond Droplet Necklace, $10 This is one of my favorite necklaces, but I have so much jewelry... I found it at a garage sale a while ago. It was very dirty... I polished it up until it sparkled again and now it looks like something a la Marilyn Monroe. Old school glamour.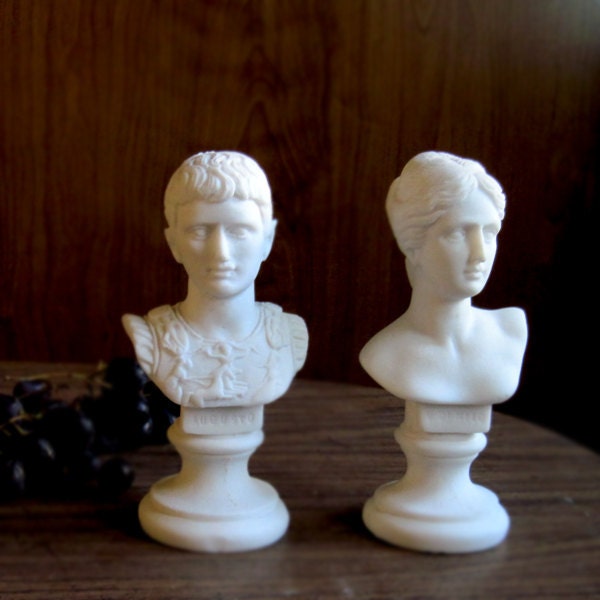 Plaster Busts of Venus de Milo and Augustus - $18 - What house is complete without some classy Roman replicas? They make great gifts for art enthusiasts or Latin teachers..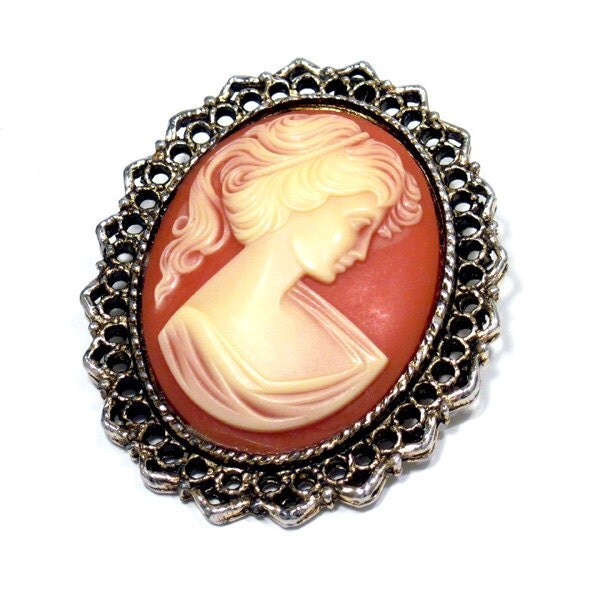 It's cheap, I know... I love this pin but I am sure someone will love it more, now that Victorian elegance is coming back into style.
I am going to post more items on http://greycatvintage.etsy.com so you will want to check back there and see if I have put more of my vintage collection up for sale. I hope you enjoyed my pretty pictures! :)