The mother of Sky Metalwala was a no-show this week in court regarding the custody battle between her and Solomon Metalwala over Maile Metalwala. Today's hearing was to be the final hearing to put the 4-year-old child in Solomon's custody—which she already is.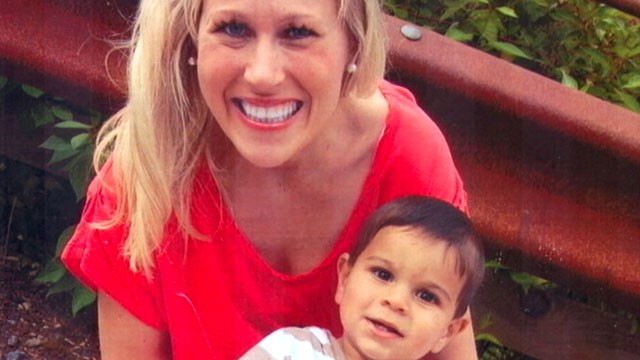 The lawyer representing Julie Biryukova was present in her place for the second time since 2-year-old baby Sky Metalwala vanished in October of 2011. She is apparently in hiding, having not spoken to the media but once since her son was allegedly kidnapped from her vehicle. Fortunately she's not on the lam or anything, or so it's reported, because Solomon's lawyer assured sources that police do know where the woman is located.
Where is Sky Metalwala?
The child is still missing and it appears that this case has gone cold rather quickly in a time of several high profile missing children. Like missing baby Lisa Irwin, the disappearance of baby Sky has been surrounded by heavy suspicion cast toward the boy's mother. Her story has been shaky from the beginning and her complete and total silence these past few months is frustrating.
Chelsea Hoffman is a prolific crime writer and fiction author with several works published. Her writing has been recognized by such entities as NBC Dateline and several others. Contact her directly by visiting ChelseaHoffman.Com.Or follower her on Twitter @TheRealChelseaH