It was reported earlier that missing baby Ayla Reynolds is dead, and an uproar has resulted from this inaccurate report. WCVB's Michele McPhee reported on a Boston news station that police believe that the missing tot is dead, and that an intense search for her body was under way. The Maine State Police have fired back at the Boston station with quotes that the report was "unattributed, irresponsible, and inaccurate."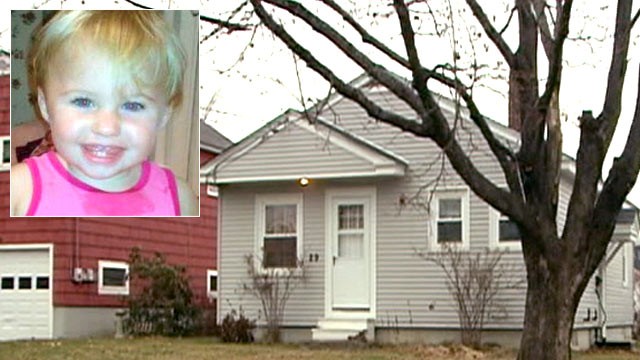 Steve McCausland of the Maine State Police says that nothing has changed in this criminal investigation. Although they have publicly acknowledged that they suspect foul play, they are holding onto hope that Ayla Reynolds will be found alive. Officially, this missing baby is not dead, so it's good that the police have stepped up to correct the misinformation. At any rate, reporters and anchors do make mistakes sometimes especially in cases like these where the details are so varied and partially at fault of those involved in the case!
Are the Dipietros lying about what happened to baby Ayla Reynolds?
Aside from the rigmarole regarding whether or not Ayla is alive, an expert has come out regarding the behavior of the girl's family. Steve McCausland of the MSP say that the three adults in the home the night she vanished are obviously lying. He says that their stories simply do not pass the "straight face test."
So what now? The story was hinky from the beginning, and it's finally taken the police this long to acknowledge that this child may not have been abducted at all. It's very similar to the disappearance of Kansas City baby Lisa Irwin. It certainly seems like there is a growing trend of missing children, disappearing under their parents' care surrounded by suspicion. Where is Ayla Reynolds, and what happened to her? Hopefully Justin Dipietro and his family come forward with the truth.
Chelsea Hoffman is a prolific crime writer and fiction author with several works published. Her writing has been recognized by such entities as NBC Dateline and several others. Contact her directly by visiting ChelseaHoffman.Com.