VH1's Basketball Wives started out in Miami and then expanded to LA. It's a possibility that VH1 will be also expanding Love & Hip-Hop and it's been rumored that rapper Trina could be joining the cast.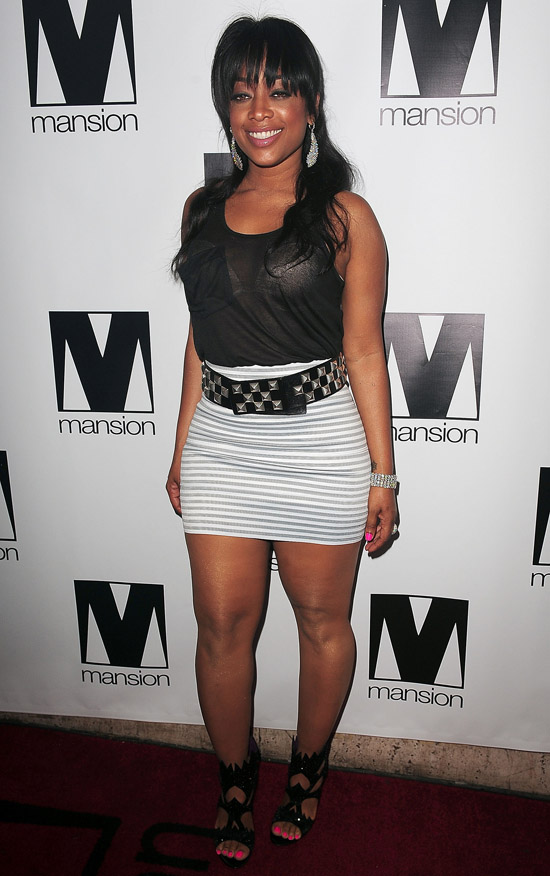 Trina recently did an interview with DJ Envy of 105.9 The Breakfast Club where she didn't confirm if she wold be on the sow but she didn't deny it either. She told Envy she has talked about it but she needs to see how it goes.
"I just need to make sure that's something I'd want to actually do," Trina said.
Trina also made it clear that if she does join Love & Hip Hop she's not putting up with no fighting or anyone throwing drinks in her face.
"None of that. It's not going down." Trina added.
Are you looking forward to seeing Trina on Love & Hip Hop? Do you think it will build up their ratings?