It was night.


A perfect night: no breeze, not cold, perfect.


The full moon rose as the hours passed.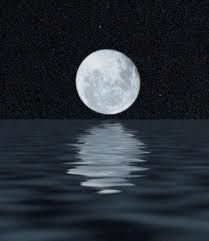 The water was calm, and looked like glass,


reflecting twice the beauty of the bright white moon


and the yellow lights from the bridge.








Occasional sounds of geese in the distance,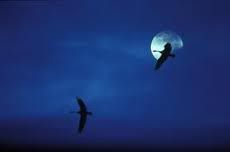 busy crickets from the shoreline








and oars being gently dipped into the water were heard,


in between shared stories.


For awhile, my life quieted.


All was serene.






I went kayaking for the first time.









(Note to Readers, None of these pics are mine.  They are from Google Images.)