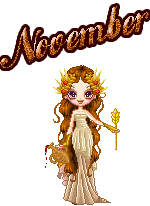 This is the comment list for NOVEMBER for the COMMENT GAMES group.
This month we are trying to give
6 comments
1 ping
To every other member on the list.
Those comments can be on posts, photos, videos, or any combination of the three.
You have the entire month of November to leave your comments, you can do them one day at a time, all of them at once, or however you please.
If you are not a member of Comment Games, feel free to join.  It is a POST ANYTHING group with only one rule....if you post an item, comment on an item in return.
If you want to join the list, you can let me know and I'll add you!