The Supreme Court rejected a birther lawsuit initiated by Alan Keyes this week. This probably really isn't news since only the fringes of society even entertain this group's viewpoints.
It's unsettling to see that the birther movement is still even in existence since President Barack Obama has done everything necessary to prove that he is, in fact, a natural-born US citizen. Both versions, long and short, of his birth certificate have been publicly shown and newspaper articles from the '60s mention the man's birth in Hawaii, a US state.
It's come to the point that birther is just another word for racist.
Characters like Joe Arpaio and Orly Taitz are the loudest of those who take part in this movement and even Donal Trump ran his mouth for a brief period of time. The Donald even tries to take credit for Obama finally showing his longform birth certificate this year, though he probably isn't.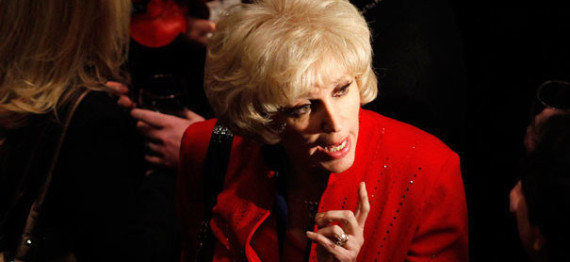 Alan Keyes probably isn't too happy that the Supreme Court rejected his birther lawsuit, but it's getting ridiculous and it's especially sad to see another African-American go after the president in the name of this obviously racially-geared group. He's obviously blinded by ambiguous political rhetoric, clouded by his own mental shortcomings. If president Obama can't prove his citizenship with all of the documents he's already shown, then not one person in this country can either. It's just that simple. Anybody can say anyone is lying about their citizenship with the same kind of logic these nimrods are using, or lack-of-logic as it were.
---~~*~~---
©2011 Chelsea Hoffman is the Author of "Chloe and Louis," and the "Fear Chronicles," series of books. She also covers a myriad of true crime stories online. Click here to visit Chelsea Hoffman's official blog and contact website. Be sure to like the page to become a fan!
---~~*~~---