Actor Jonah Hill's weight loss has shocked many because he looks like a totally different person. When Drew Carey loss weight, you could still tell it was him but Hill has taken weight loss to a whole other level.
Jonah has always been cast as the adorable chubby pal. Now, chances are he will no longer be typecasted or at the very least, more roles will be made available to the 27-year-old.
Hill said, "I wouldn't say it's the most fun endeavor I've ever took on in my life -- but it's important. And I'm enjoying it. If I eat something unhealthy now, I kind of feel a little weird and my body hurts."
Fortunately, getting in shape and being healthy really is for the best. Losing weight, even a small amount can be tortuous for anyone. It is especially difficult for someone who has been heavy for a long time. Jonah Hill's weight loss should be seen as inspirational. It's never too late to start eating right and exercising. Good for him!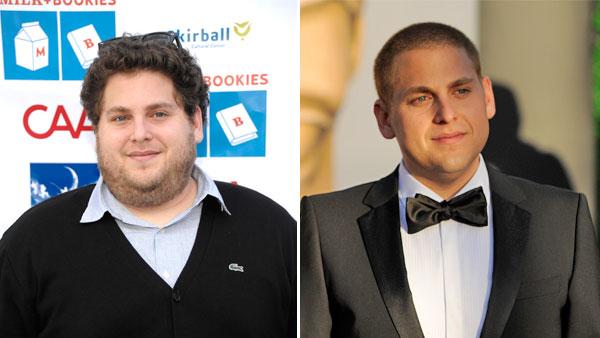 Photo Source: On the Red Carpet
© Evalynn J. Saeyang – Gather Inc. 2011