I wonder how this happened.
I wonder how it could be.
I wonder how this man
could ever love me.
Maybe I should quit wondering and just go with it.
************
Oh yes I do wonder about it. It is so amazing. I never thought I would ever be loved this much by anyone. But the wonder of it all is that I am. And I love him just as much in return.
Of course it is not the only thing I wonder about. I wonder about a lot of things because I'm a curious type of person. So I wandered on to the web wondering what I would find about the word wonder.
*****
Well of course there is --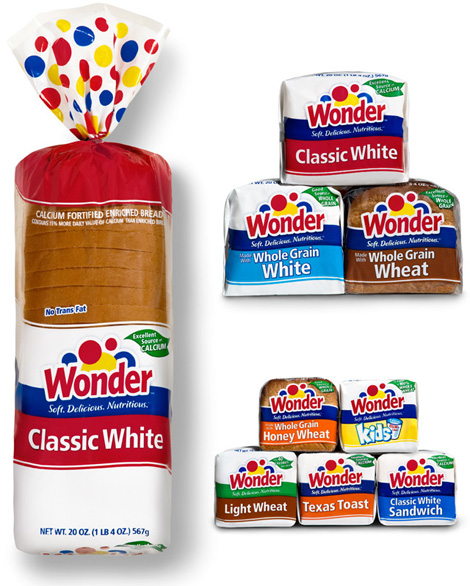 Didn't most of us grow up with this?
***************
And we should never forget this wonder of the music world:
I really like Stevie Wonder.
***
And then these songs about wonder.
Marron 5 - Makes Me Wonder
Kellie Pickler - I Wonder
And Dan Black - Wonder
Now I wonder... What do you wonder about?