The murder of  Yeardley Love, 22, a senior at the University of Virginia by her ex-boyfriend George Huguely, 22 and also a senior at UVa,  has shocked the entire UVa campus.
Love was found by her roommate who called police because she was afraid Love had overdosed on Alcohol. During questioning, George Huguely admitted to police that he had gotten into a disagreement with Love and had slammed her head several times against a wall. Police found Love in her bathroom facedown in a pool of blood with one eye swollen shut and a bruise across her face.

While Huguely is current being detained and has been charged with first degree murder, searches for the FACEBOOK pages of both Yeardley Love and Huguely have skyrocked but both pages have been taken down. There is a memorial page on Facebook set up for Yeardley Love which currently has over 10,000 members and can be found here.
Francis Lawrence, Hugely's attorney, stated: "We are confident that Ms. Love's death was not intended, but an accident with a tragic outcome."
WHAT THE FUDGE! Excuse me but beating someone to death is not an accident!!! Stupid BLEEPING Fool! This just upsets me so much! Yeardley Love was just weeks away from graduating, she had her entire future in front of her... now... I hope Huguely will enjoy a lifetime in prison or get the death penalty. What a bastard!
 
******************************************************************
GAphoto credit: UVA; http://i.huffpost.com/gen/163032/thumbs/s-GEORGE-HUGUELY-MUGSHOT-large.jpg
******************************************************************
USA TODAY:
Visit msnbc.com for breaking news, world news, and news about the economy
Yeardley Love: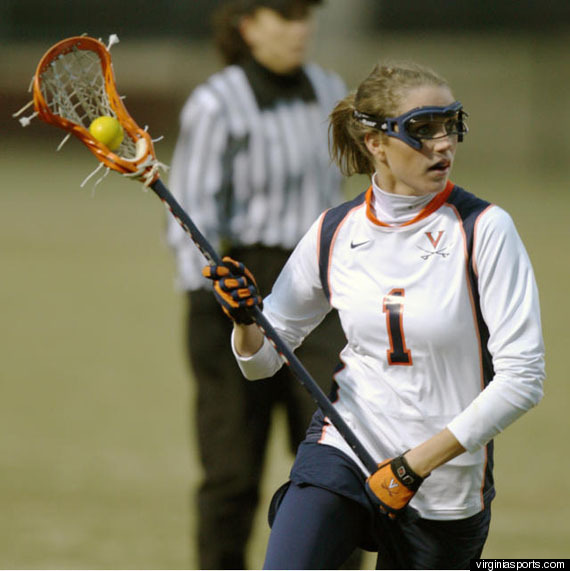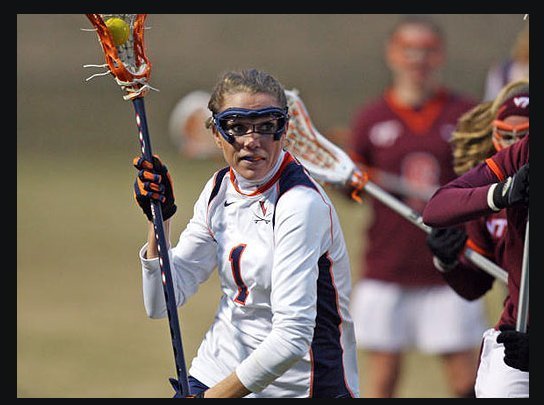 George Huguely: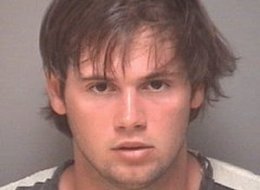 © Amy Mattox - May 2010