He lives without a mask
plays with the sand of times,
every breathe amuse him
dreams unlimited in his eyes
 
A diamond, searching light in stones
glued to the adventures of moment,
walking on the edge of emotions
facing towards the valiant sun.
 
 On those jagged edged days
when the wind screamed for a reason,
He grabbed his mighty pen
conquered himself in each season.
 
 May your very special day, William

overflow with love and peace,
each life you've been blessed to touch
You are a face, full of grace.



(Happy Birthday, William. I am dedicating this poem to you...Not amazed;this  year  was in hurry and left so many events.Specially, when you did friendship with those hospital nurses....lol... Sending you Best wishes, Good health and Happiness...Thanks for your golden friendship)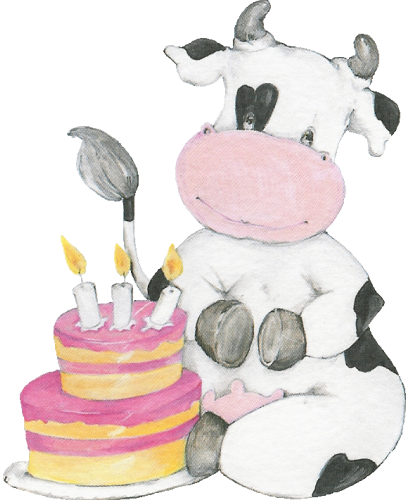 cake for you....